Soapcover Grey Hair Removal Soap
---
Description
RESTORE YOUR NATURAL HAIR COLOR!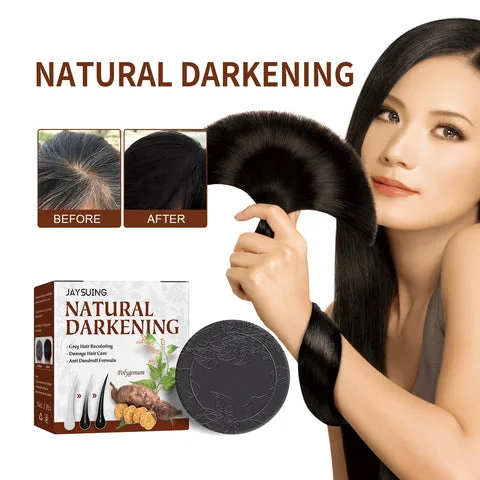 Using chemical hair dyes corrodes your hair. The Dye-Free SoapCover helps revitalize hair color pigments and gradually turns your hair into its natural color. It provides fast effect on hair with its unique formula suitable for daily use. Get ready to restore your youthful appearance by getting rid of gray hair!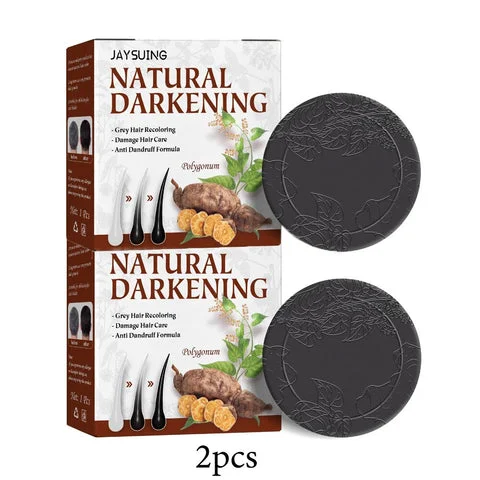 WASH GRAY HAIR AWAY, LOOK NATURAL!
Helps you to get rid of gray by restoring pigmentation
Provides natural look by removing gray hair gradually
Suitable for daily use with its nourishing formula
Suitable for hair and beard
Helps to energize hair follicles and stops hair loss
HANDY, SAFE AND NATURE FRIENDLY
FACTS ABOUT SOAP COVER
SoapCover accelerates circulation rate in the scalp and revitalizes the pigment cells. It targets only gray hair and reduces grey hair 3 washes. The cold-pressed soap with its unique formula gradually helps getting rid of gray hair and grants you a natural and perfect look.
SoapCover's formula includes strong key amino acids needed for the scalp and hair health.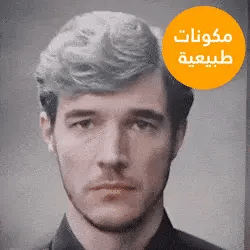 HOW TO USE ?
step 1

Moisten the area that you want to use SoapCover on
step 2

Keep the foam for 5 minutes then rinse well with warm water
step 3

Rinse off SoapCover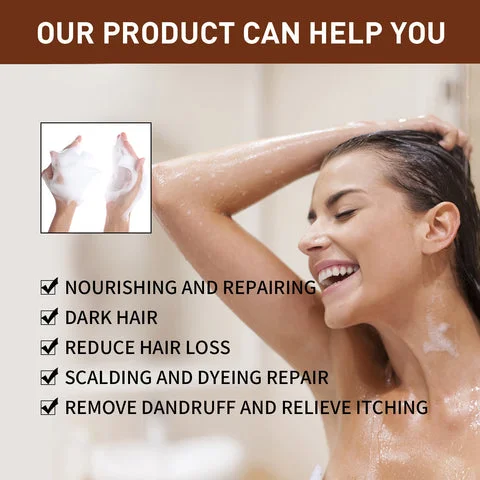 BRAND NEW GRAY HAIR REMOVAL BAR SOAP
More effective than chemical hair dyes
Provides results after 3 uses
Removes gray hair and grants you a natural look
Suitable for all hair types and colors
Does not contain harmful ingredients
REAL PEOPLE, REAL RESULTS!
DISCLAIMER
"The results of each person's use can be different depending on the location, Hair type, sensitivity, age, combination of Hair care products."