Description
Enhanced Skincare Made Simple
Radiant Skin Awaits – Unveila smoother complexion with our personalized treatments.
Tailored Skincare -Elevate your routine and combat blackheads, benefiting a smoother, clearer skin.
Skincare Simplified – 4 easy to use modes to reduce fine lines, wrinkles, dead skin and acne breakouts.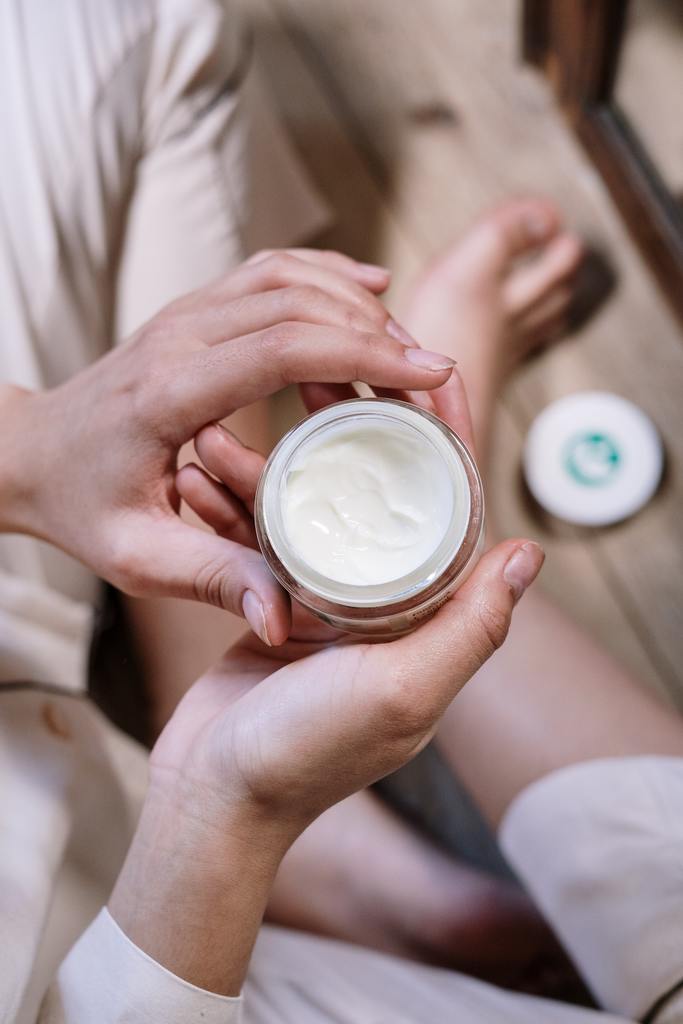 Elevate Beauty Regimen
Revitalize skin with our SkinSonic
Using any preferred skin products
Aid skin goals from reducing blackheads to healthier skin overall
This innovative device features four distinct modes
Each designed to address individual skincare needs
From deep cleansing to serum absorption and radiance boosts
Achieve a more refreshed, rejuvenated appearance
Reduce impurities and fine lines
Whilst aiding smoother and more clearer skin
Stimulate Complexion
In a world where time is precious
Our distinctive modes ensures you're always ready to face the day
With a fresh, radiant look.
Increase circulation using ultrasonic waves
Helping improve skin elasticity
Elevate your skincare routine and enhance your skin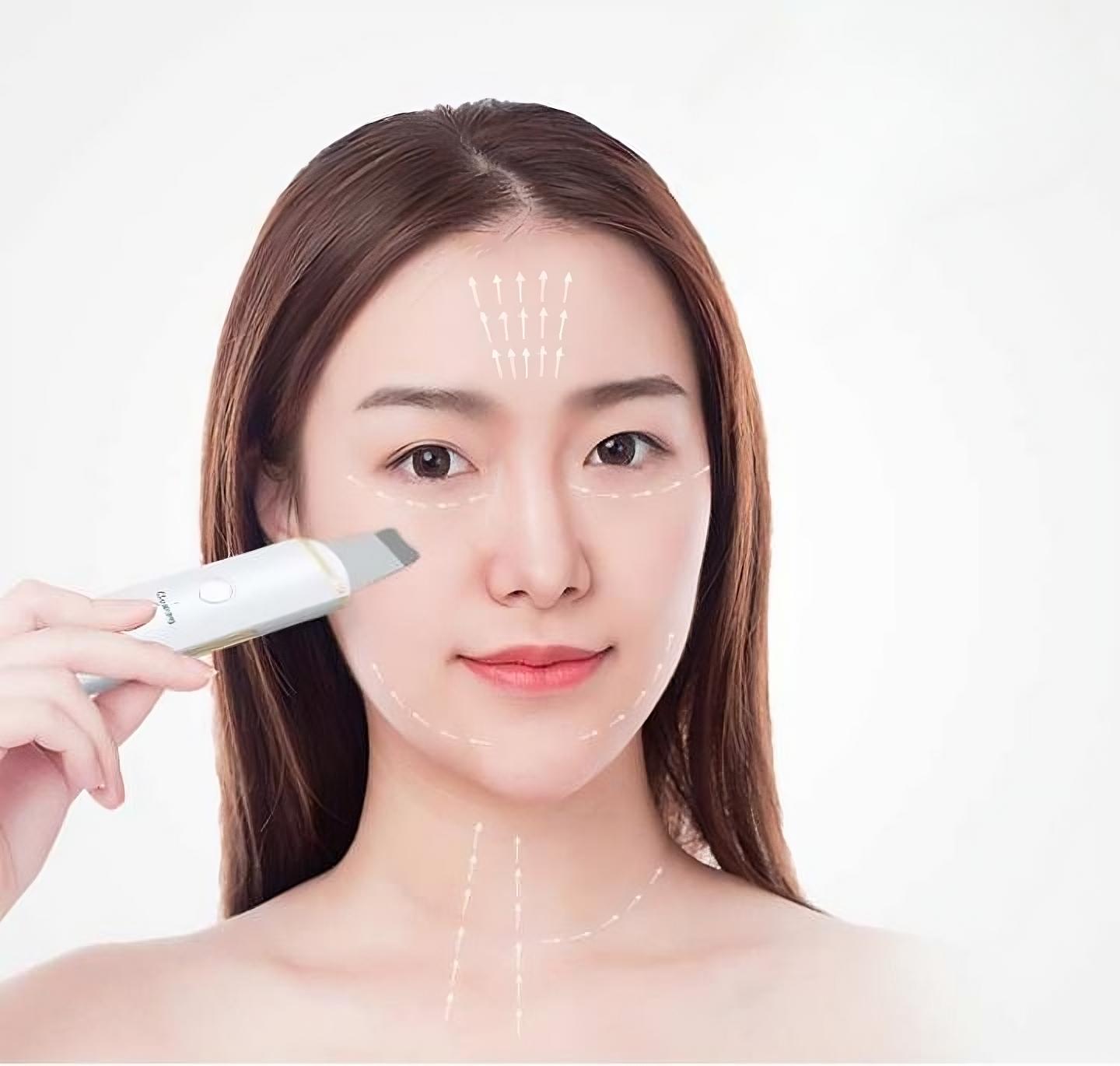 The Journey Starts Here
A tool that minimises damage to skin
Unlike instruments that squeeze and pull the skin
Find out below in our step by step approach for maximizing results..