Purtly EMS Foot Massager – For Long-Lasting Foot Pain Relief
---
Description
Achieve Pain-Free Feet in No Time
Imagine feeling the difference without resorting to invasive treatments. With the Purtly NEMS Foot Massager, you'll experience unmatched relief, regaining your mobility and comfort.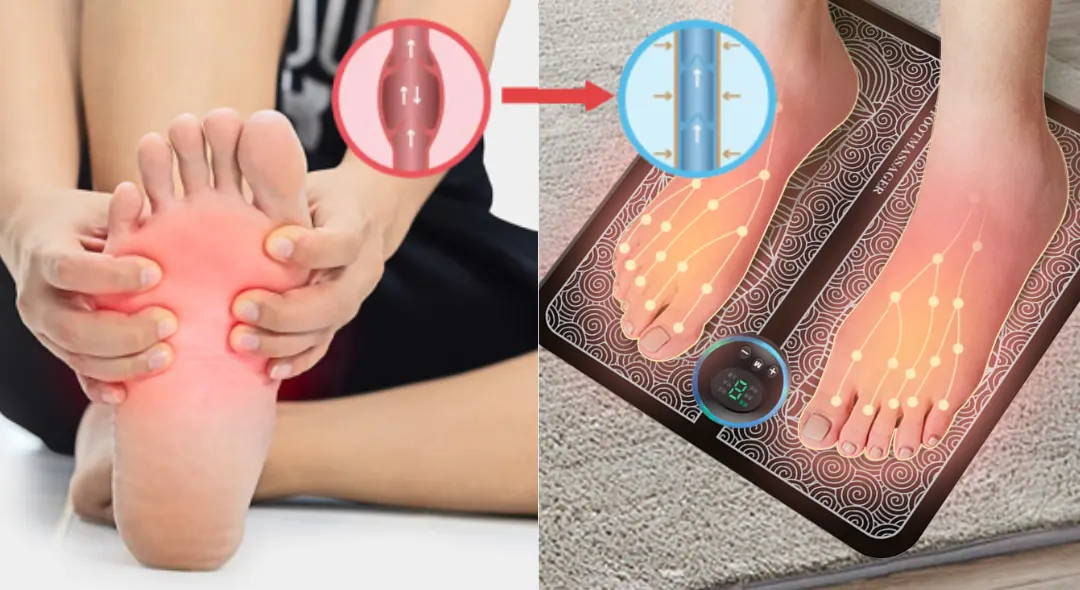 Bid Farewell to Persistent Pains
Say goodbye to pains that restrict your daily activities. Our massager is designed to target problem areas, providing deep and lasting relief.
Swelling Under Control
Free yourself from the discomfort of swelling with our specialized massage technology. Reduce swelling and feel lighter and revitalized.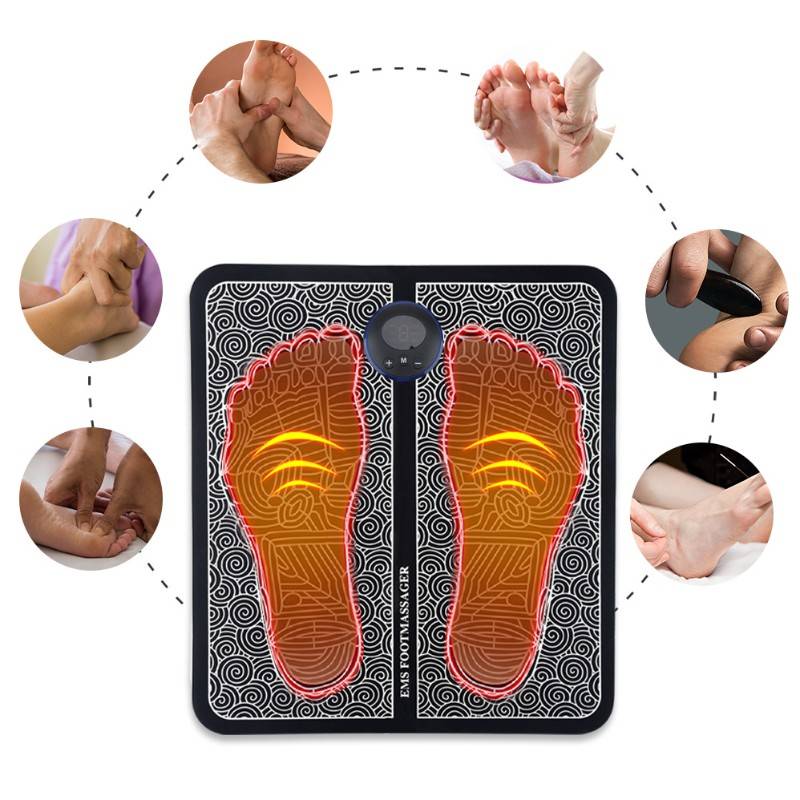 Revitalizing Relaxation
Treat yourself to soothing sessions that calm your tired feet. Enjoy the sensation of tranquility and well-being with every use.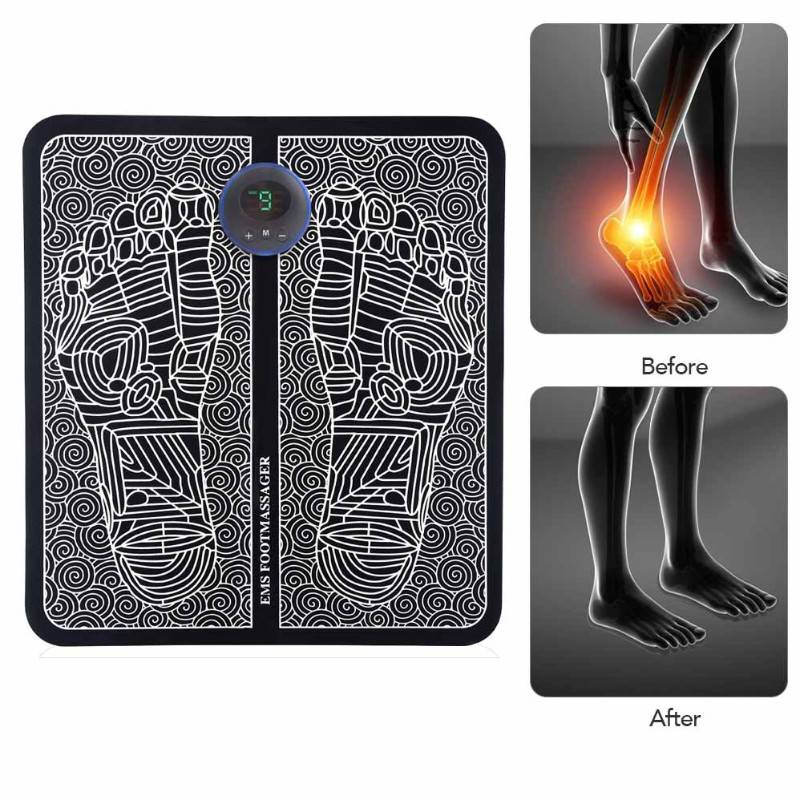 How (And Why) It Works
Our Purtly NEMS Foot Massager combines massage techniques with gentle pulse technology to stimulate circulation and alleviate pains.
The gentle pulses penetrate deeply, delivering relaxation and relief naturally and effectively.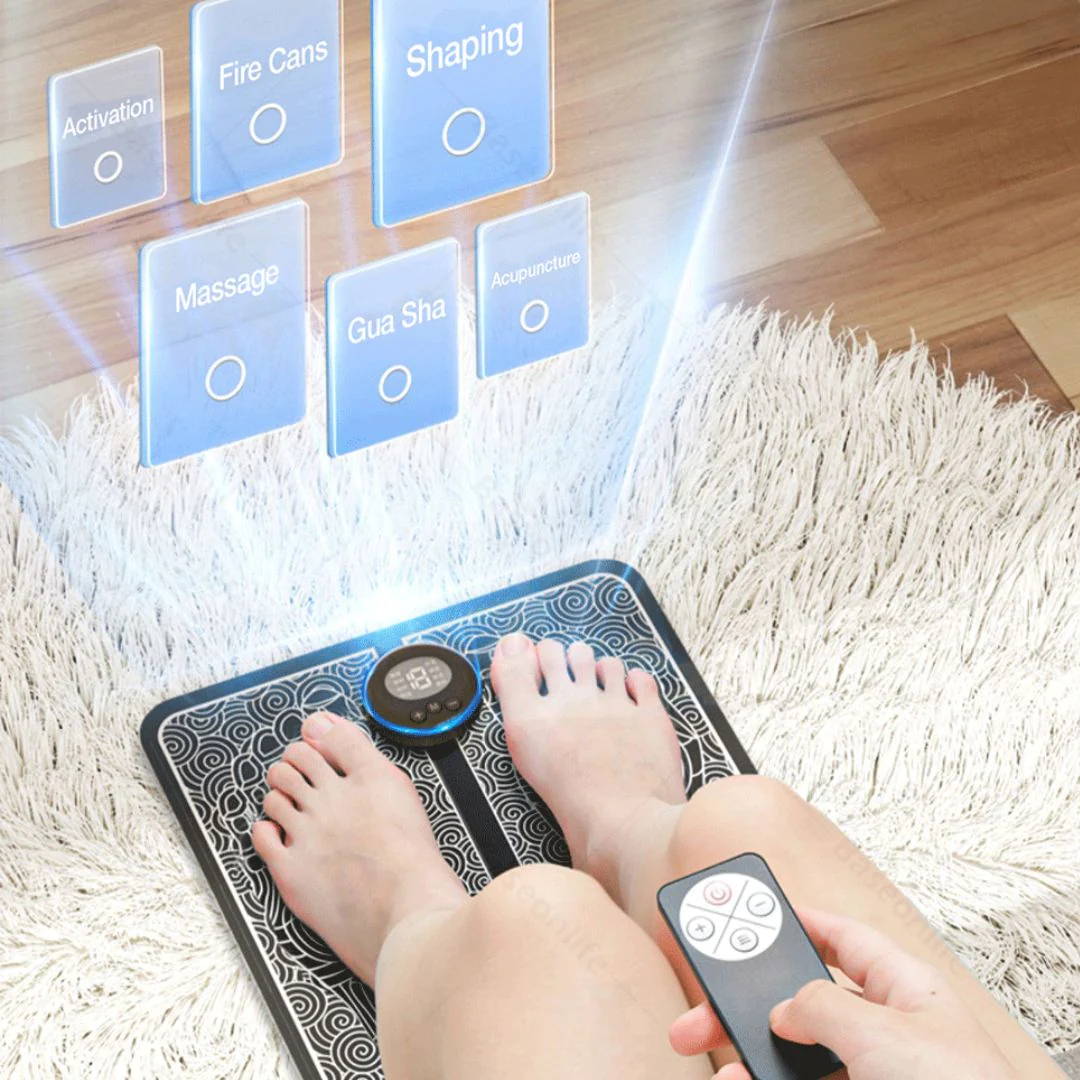 Developed and Endorsed by Professionals
Conventional solutions aren't always easily accessible and can be expensive.
The Purtly NEMS Foot Massager has been designed by leading experts as an effective way to achieve the desired outcome.
For a fraction of the cost of a conventional solution, you can achieve lasting results.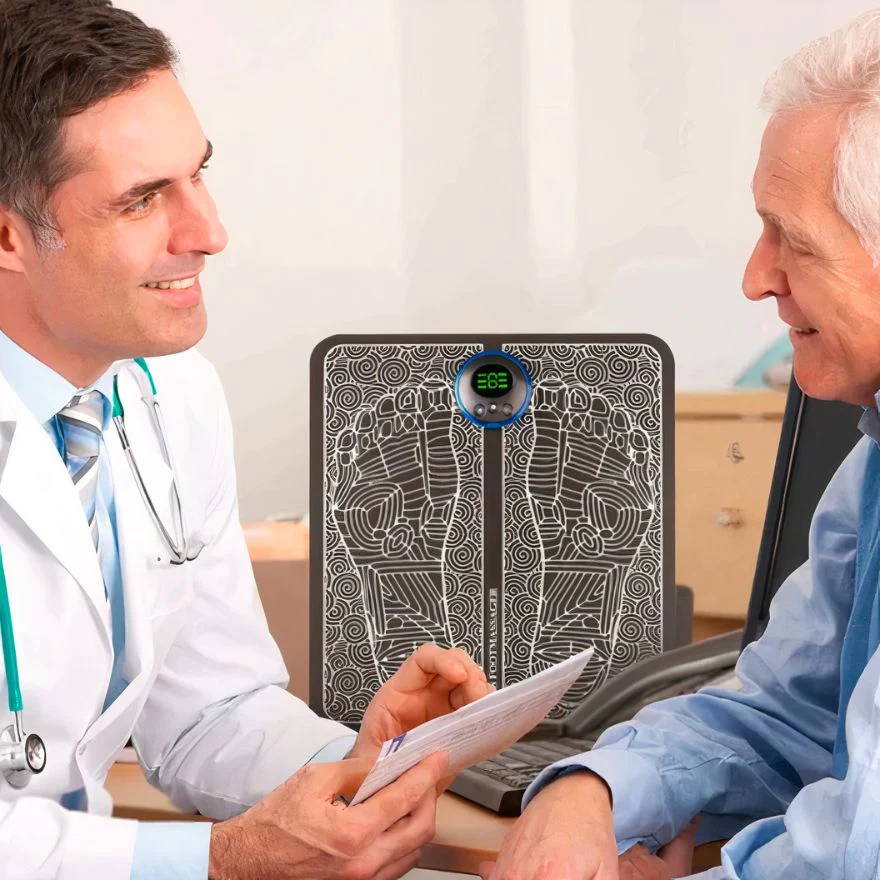 Get amazing results in just 3 easy steps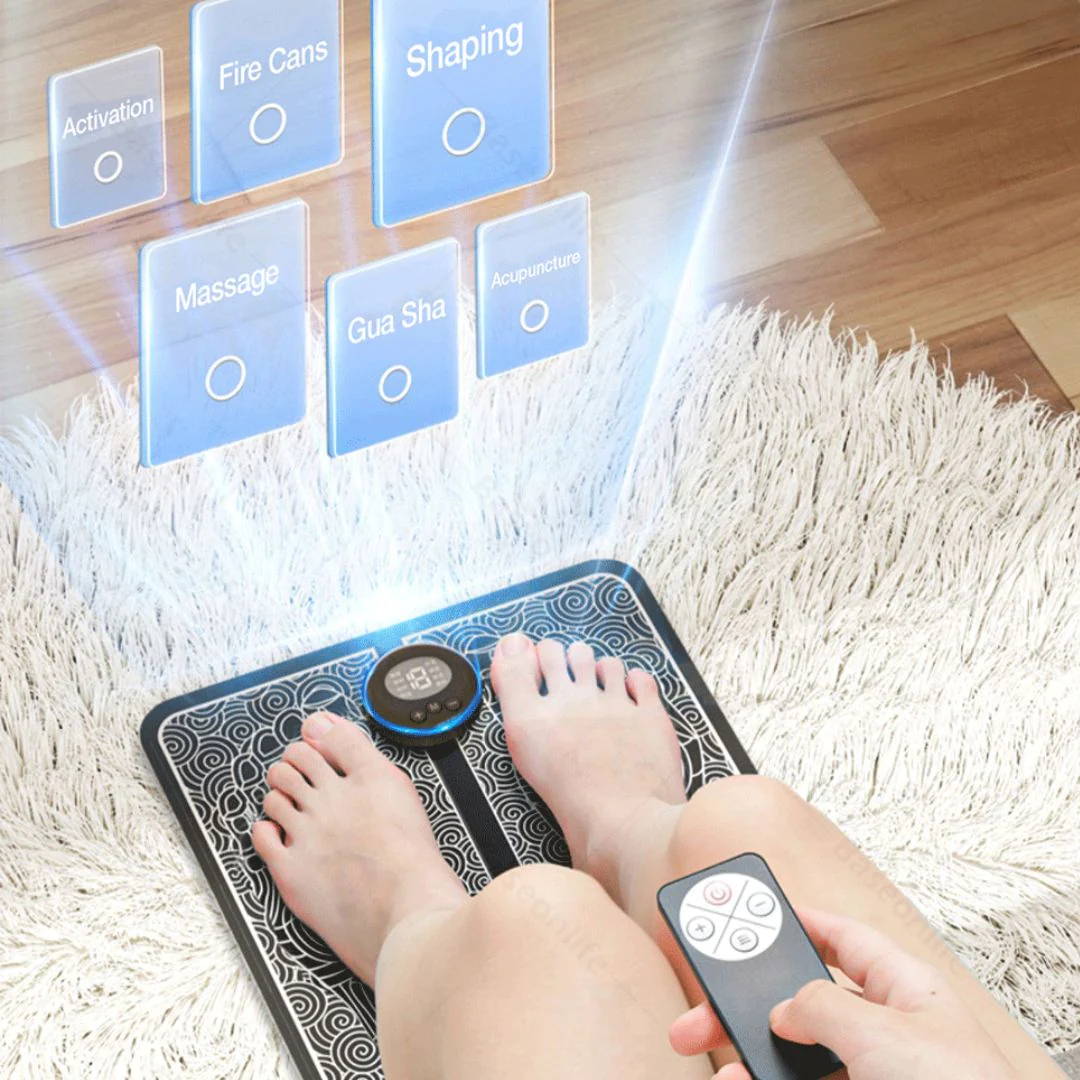 Customizable Massage
Adjust the intensity for a massage that suits your needs, ensuring maximum comfort.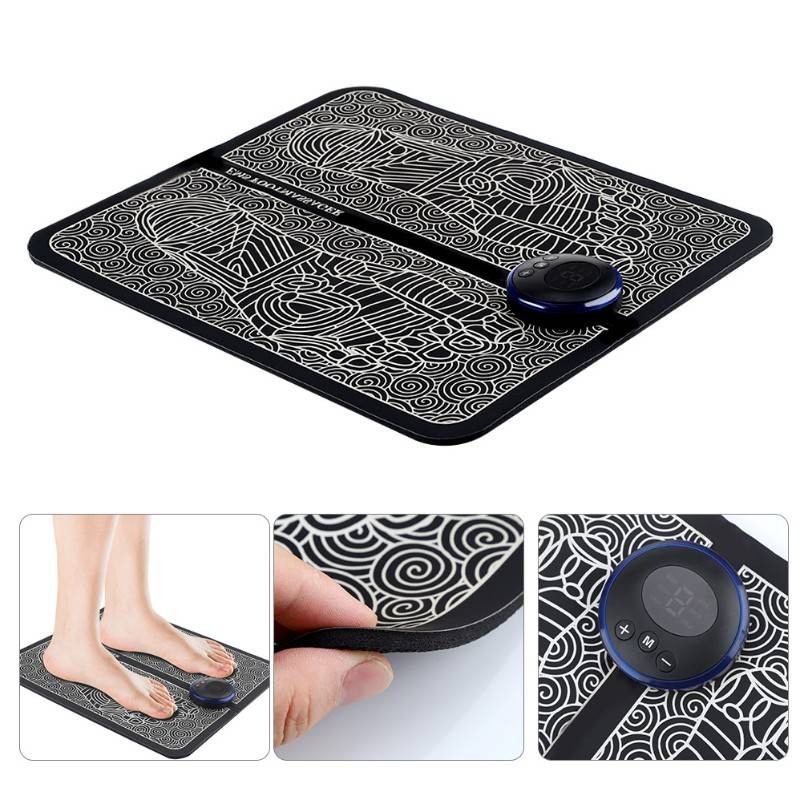 Ergonomic design
The ergonomic design provides full support for your feet, making every session relaxing and effective.
Advanced technology
Our gentle pulse technology is industry leading, providing deep, long-lasting relief.