Men's breathable business polo shirt
$36.10
---
Description
Size Chart:

Combining breathable and waterproof fabric with rapid cooling technology can keep you cool and comfortable all day, even in intense competitions.

Breathable & Super Cooling
Adopting nano super waterproof technology that mimics lotus leaf fabric, effectively waterproof and anti fouling‼‼
Polo is lightweight, breathable, and very soft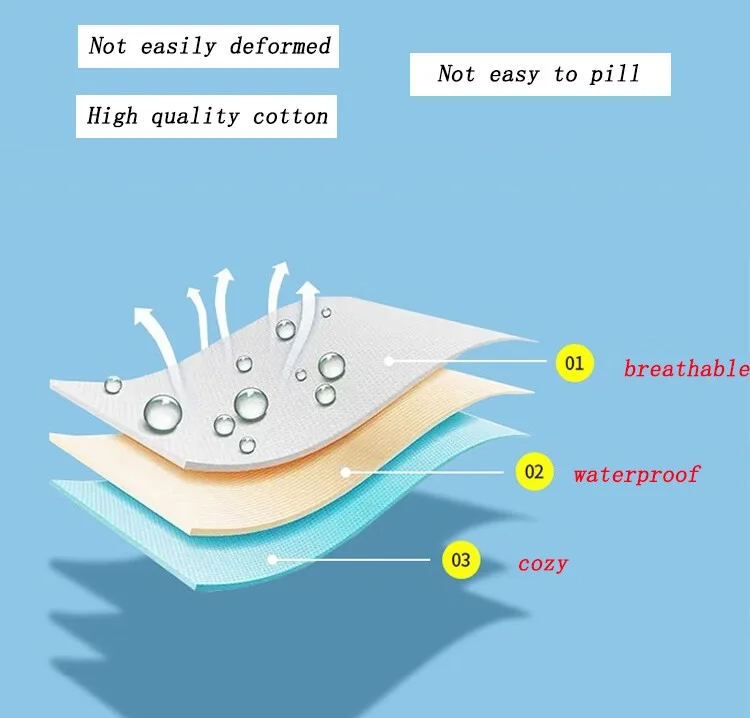 How This Was Made
Combining recycled polyester and organic cotton creates a performance material that reduces carbon emissions, water and chemical inputs compared to blends made from virgin polyester and conventionally grown cotton.
Organic cotton is grown without synthetic chemicals and uses less water than conventional cotton. Recycled polyester reduces waste and reduces carbon emissions by approximately 30% compared to virgin polyester.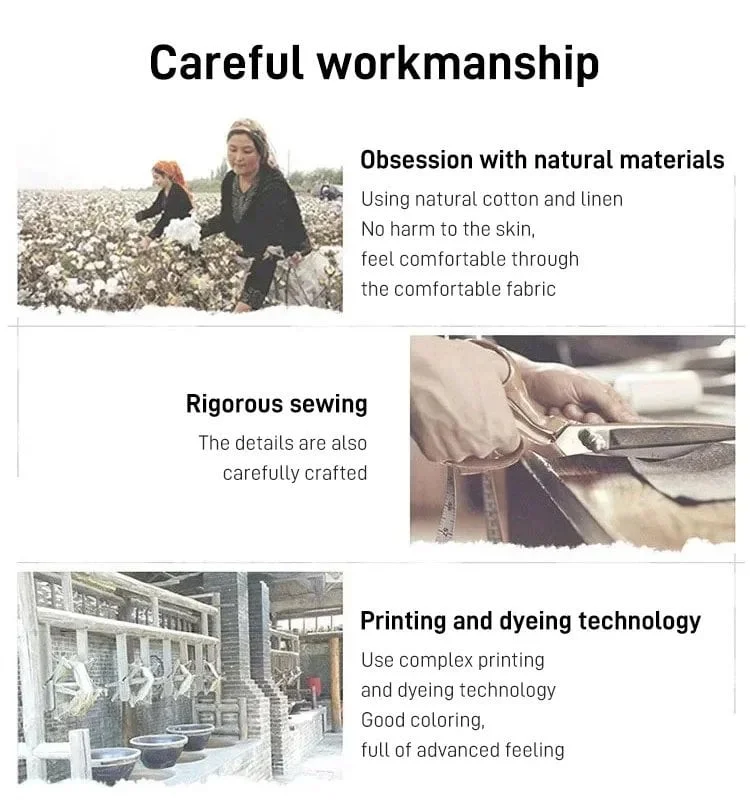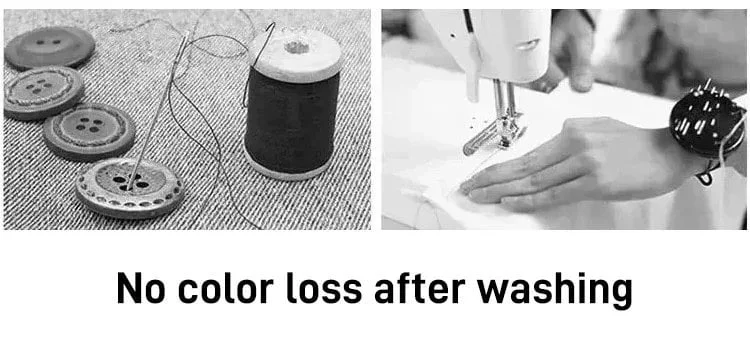 Wash Tip:
Machine washable, anti fading, anti pilling, non bleaching, non wrinkling, and non shrinking

When it comes to effortless, neat design and next-level comfort, nothing comes close to the Polo Shirt.
Made from a soft, breathable fabric blend, this Polo shirt boasts a tailored fit, keeping you cool on sunny days.