Megelin At-Home Body Fat Slimming & Skin Tightening Device
---
Description
Sculpt Stubborn Fat
Smooths Cellulite & Fine Lines
Diminish Stretch Marks
Empower Muscles, Enhance Strength
Reshape Your Body, Firm Your Skin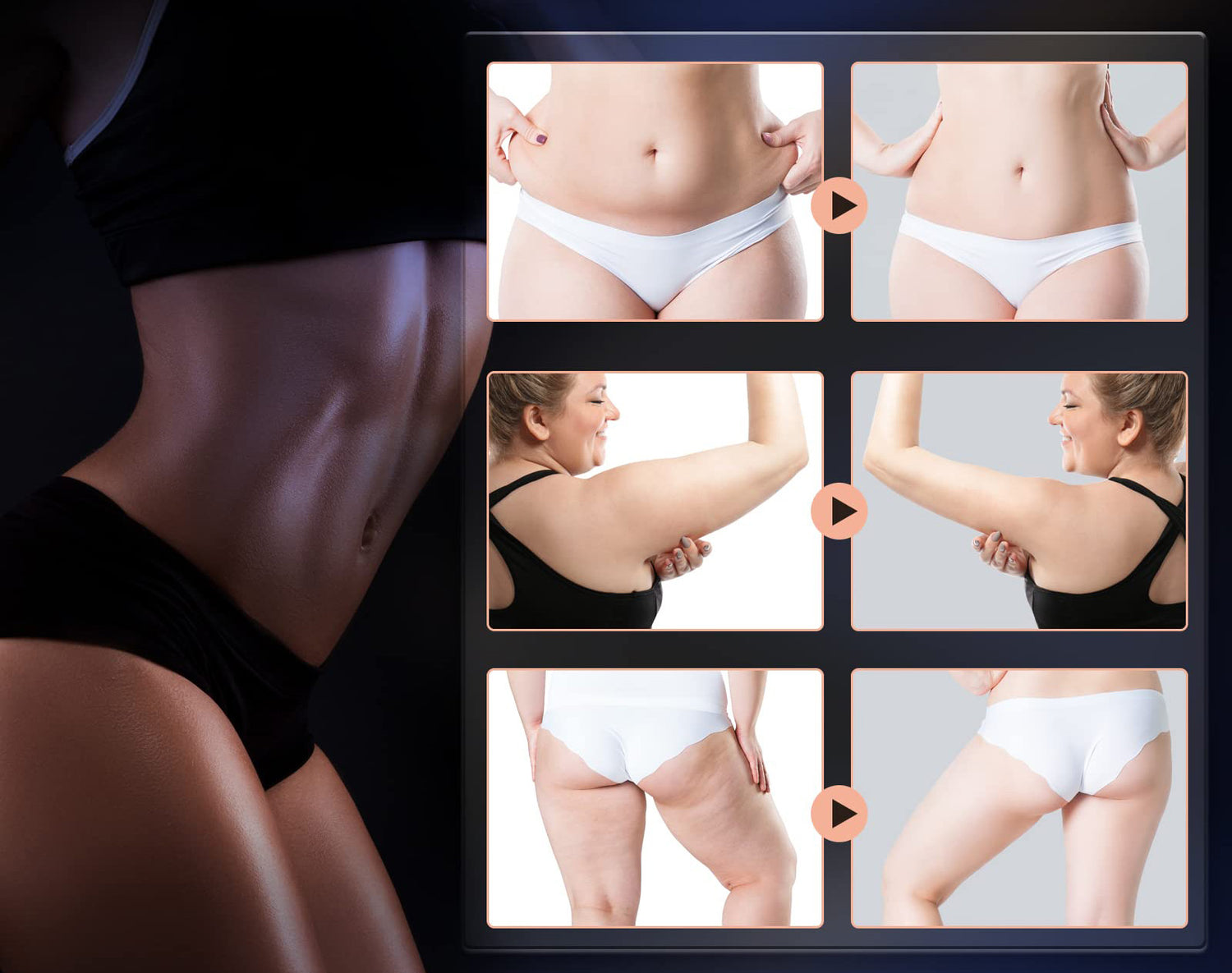 Get Results – Just 15 Minutes Treatment
Say goodbye to long hours at the gym or expensive treatments – with just 15 minutes a day, you can start seeing a firmer and more toned physique.
All-in-One Slimming Solution
The combination of ultrasonic vibration, Bi Polar RF, and RED LED light therapy works synergistically to target stubborn fat, tighten the skin, and minimize the appearance of cellulite and wrinkles.
Upgraded Chipset Technology
Introducing a revolutionary breakthrough that tackles stubborn fat like never before. Our cutting-edge intelligent control system ensures a safer, more efficient, and remarkably convenient at-home slimming and sculpting experience.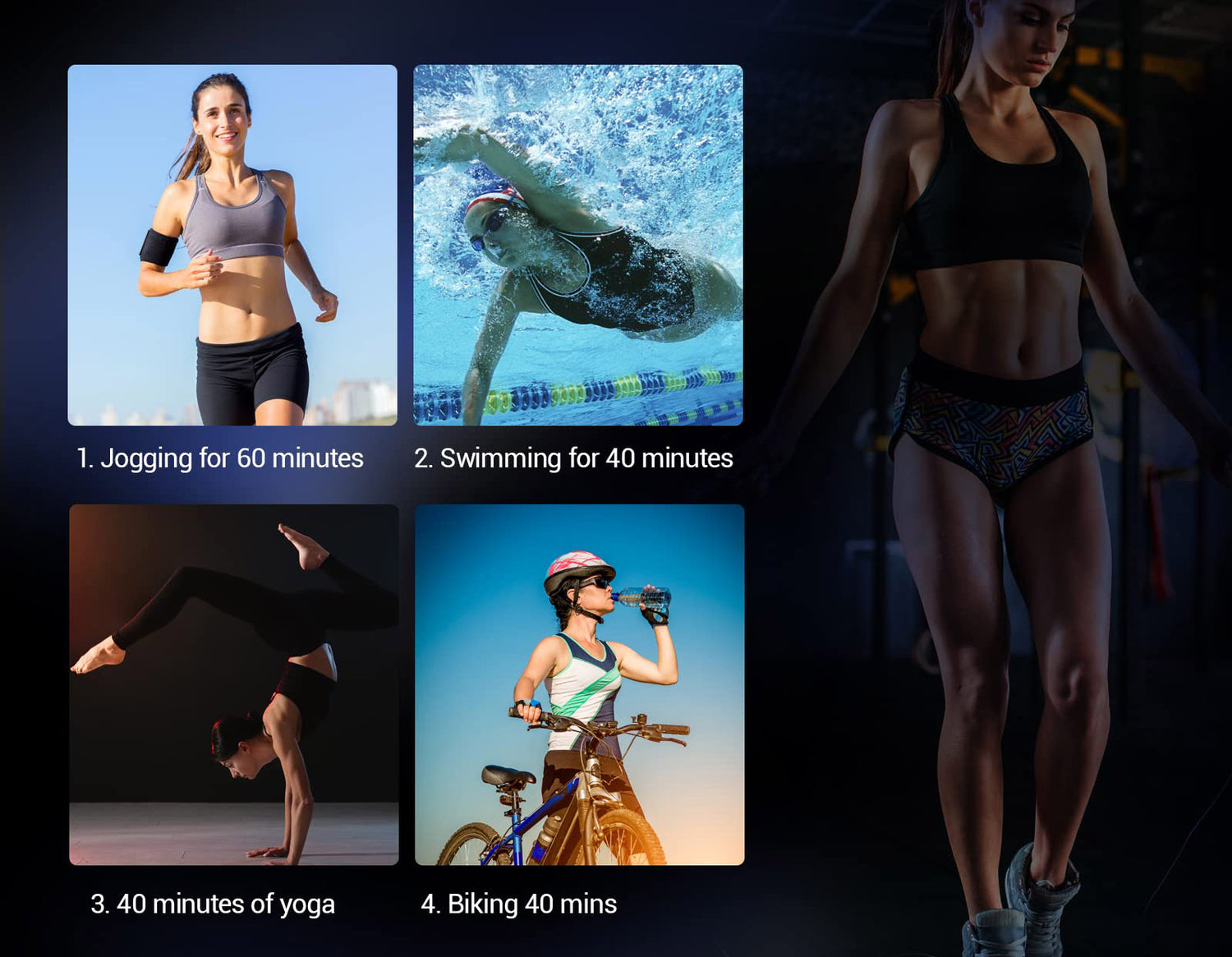 Burns Fat Faster Than Exercise
Experience 15-20 minutes with our device – equivalent to 40-60 minutes of exercise. Effortlessly effective, making fat loss and sculpting a breeze.