HydroZen – Ear Wax Remover
---
Description
Tired of Struggling with Earwax Buildup?
Stubborn earwax can lead to discomfort, hearing issues, and costly medical appointments. Ignoring it may result in worsening ear problems. Don't wait until it's too late!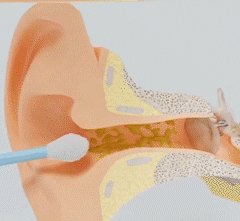 Experience Clean Ears in Minutes!
With HydroZen, you can effortlessly remove earwax and gain crystal-clear insights into your ear health. Say goodbye to discomfort and hello to peace of mind.
Enhanced Ear Hygiene
HydroZen promotes superior ear hygiene, reducing the risk of ear infections and discomfort. Keep your ears clean and healthy.
Painless Ear Cleaning
Forget about painful earwax removal methods. HydroZen offers a gentle and pain-free solution for your ear cleaning needs.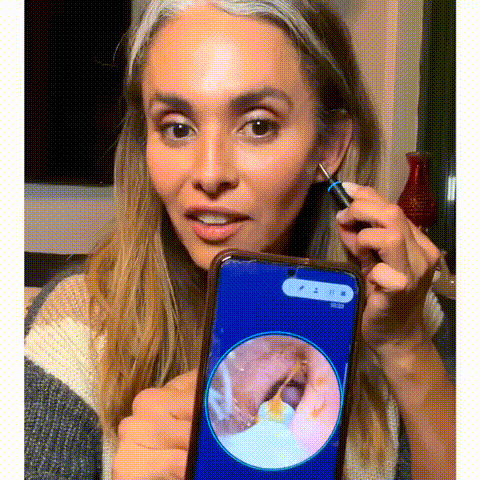 Clear Ear Health Insights
See the difference with HydroZen. Our built-in camera provides clear visuals of your ear canal, giving you valuable insights into your ear health.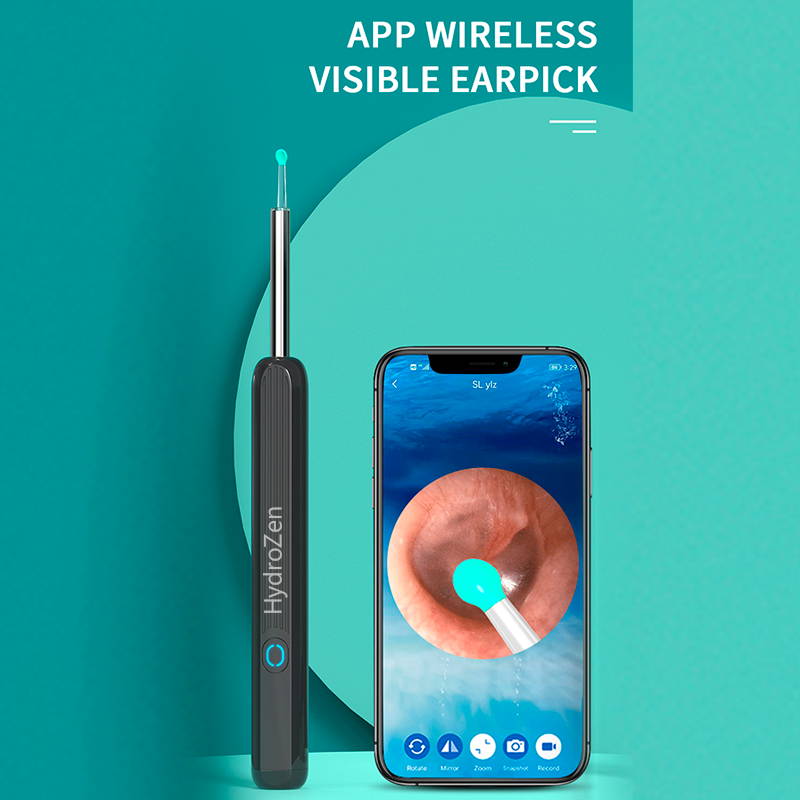 HydroZen – The Science Behind Ear Health
HydroZen: uses a gentle water jet to soften and remove earwax, all while the integrated camera offers a real-time view of the process.
This ensures precise and effective ear cleaning without discomfort. Say hello to ear health made easy.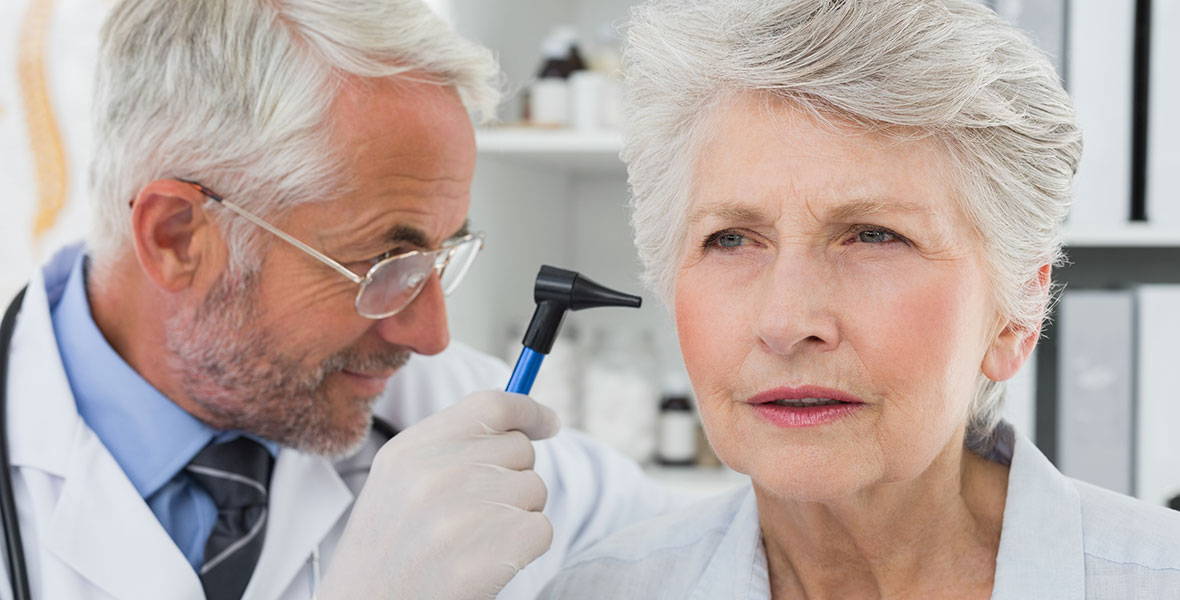 Trusted by Ear Care Experts
Traditional ear care solutions can be costly and hard to access.
HydroZen, developed by leading ear care experts, is the ultimate solution for achieving optimal ear health.
Experience professional-level ear cleaning without breaking the bank. HydroZen offers lifelong ear health at a fraction of the cost.