Description
Top-Rated Fishing Light
Designed for use in ponds, lakes, rivers, freshwater, and saltwater,The Fishing light will help you attract fish near your dock, pier, or favorite fishing spot.
AddFishing light to your tackle box and outdoor sports gear. Inaddition to your bait and lures, this portable LED lighting kit will increase your chances of reeling in the best fish.
Attracts Thousands of Fish
No matter which fish you're going after, The Fishing light will help you get more bites and catches.
Place Fishing light under your boat or near your dock, and it'll instantly attract all of the fish around it.
Lighted night fishing will help you create wonderful memories with your family and friends for years to come.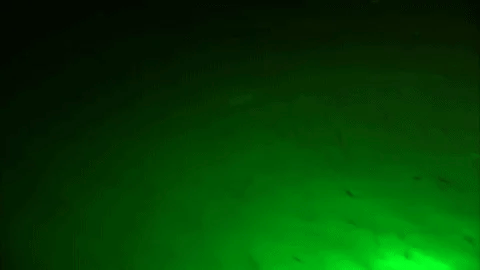 Durable and Versatile
The Fishing light is a heavy-duty, 12V fishing light that's great for boats and pontoons ,and can be used in freshwater or saltwater, a river or lake
Use Fishing lighton your boat or kayak, and create your own personal aquarium of fish.It will provide a pleasant glow and act as a night light for summer fishing under the stars.
Portable & Long-lasting
The Fishing light features alligator clips, meaning you can take it on your houseboat, speedboat, or fishing boat.
Simply attach the alligator clips to a 12-volt battery, and it can operate for days on end.
Keep it in your dock or ice fishing house for convenient use.