Comfosy Cup – 3-in-1 Pain Relief Device
---
Description
Struggling with sciatica?
The new 3-in-1 cupping device combines 3 proven therapies to relief and relax the piriformis muslce, activating nutrient-rich blood flow and un-pinching the sciatic nerve. This allows the body to go into self-healing-mode. Relax & reduce inflamation in the Piriformis
Fast & effective pain relief

12 intensity levels – adjust to your needs
Save $$$ – Your at-home-massage
Relief Chronic Stress (Sleep and feel better)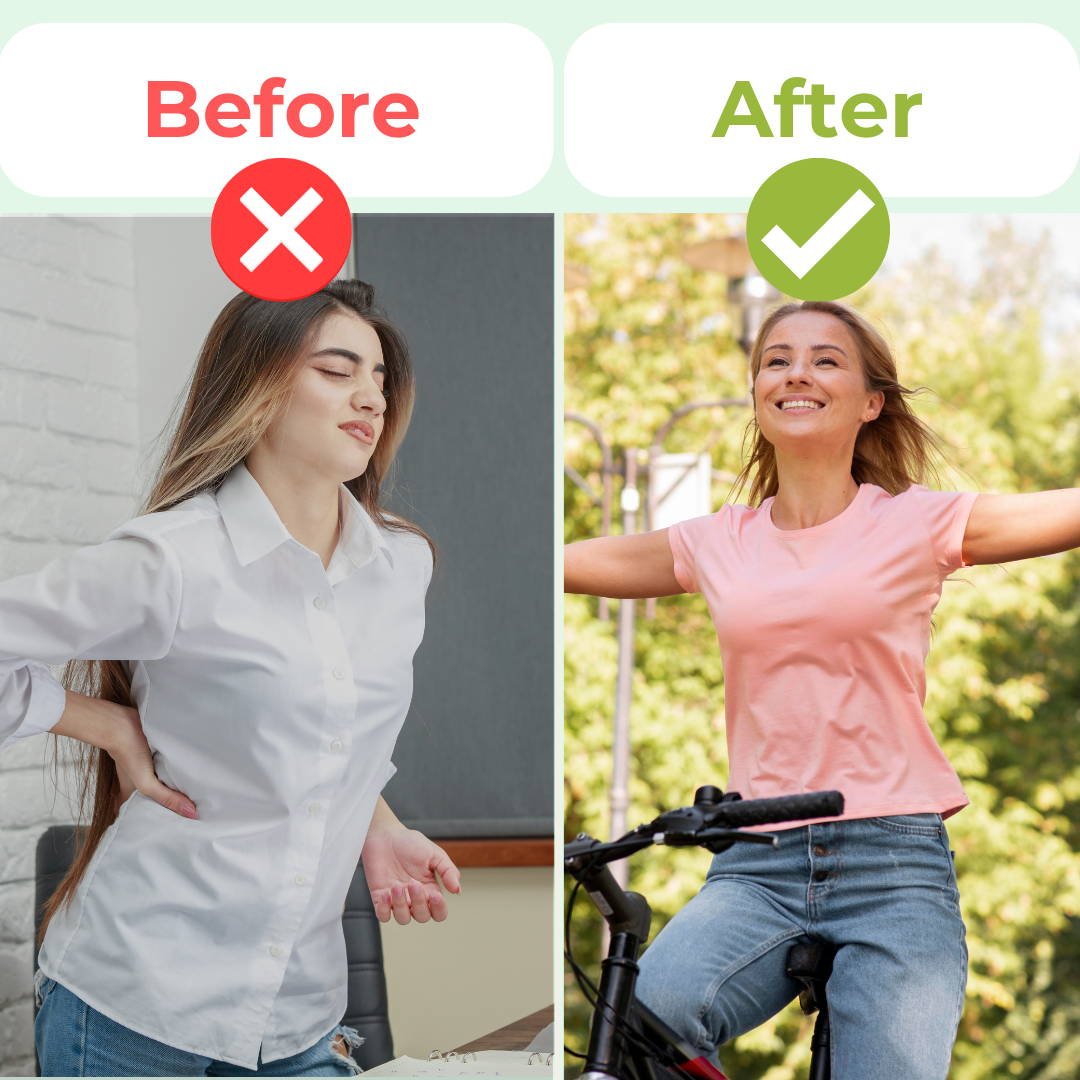 New Research Reveals A Faster, More Effective Way To Treat Sciatica
If you've ever struggled with sciatica or lower back pain, you'll be all too familiar with the frustration and discomfort that comes along with the perpetual pain.
Even the most basic daily activities, such as getting out of bed in the morning or ascending stairs, become difficult tasks. Lower back pain and sciatica will have you feeling 20 years older than you actually are.
Perhaps, you've tried different methods like going to a chiropractor, stretching, massage guns, painkillers or exercises from your Facebook feed, but they all provide temporary relief, and the pain comes back after a few days.
Breakthrough research has found that our current solutions to sciatica are outdated. They rarely address the root cause. The University Of California found that the root cause of sciatica is a tight and inflamed Piriformis Muscle. This condition is also called PFS.
If left untreated, this can lead to more serious issues like arthritis, chronic pain, a reliance on pain killers and in some cases, high-risk surgery.
By taking advantage of an innovative 3-in-1 approach, the Comfosy Cup relaxes and reduces inflammation in the Piriformis muscle. By doing so, it will activate your body's self healing mechanism and help to alleviate lower back pain, sciatica and hip pain almost instantly.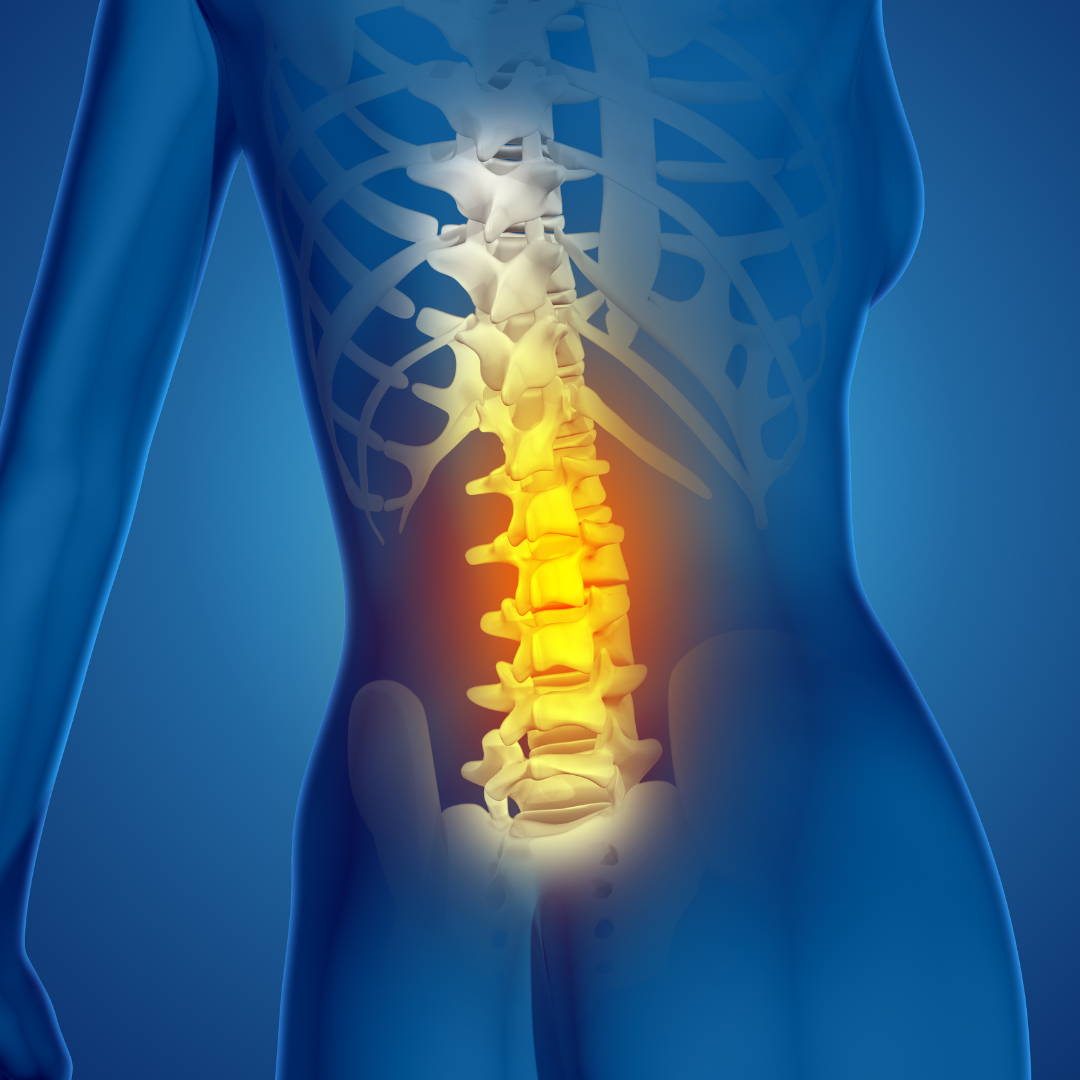 Lower Back Pain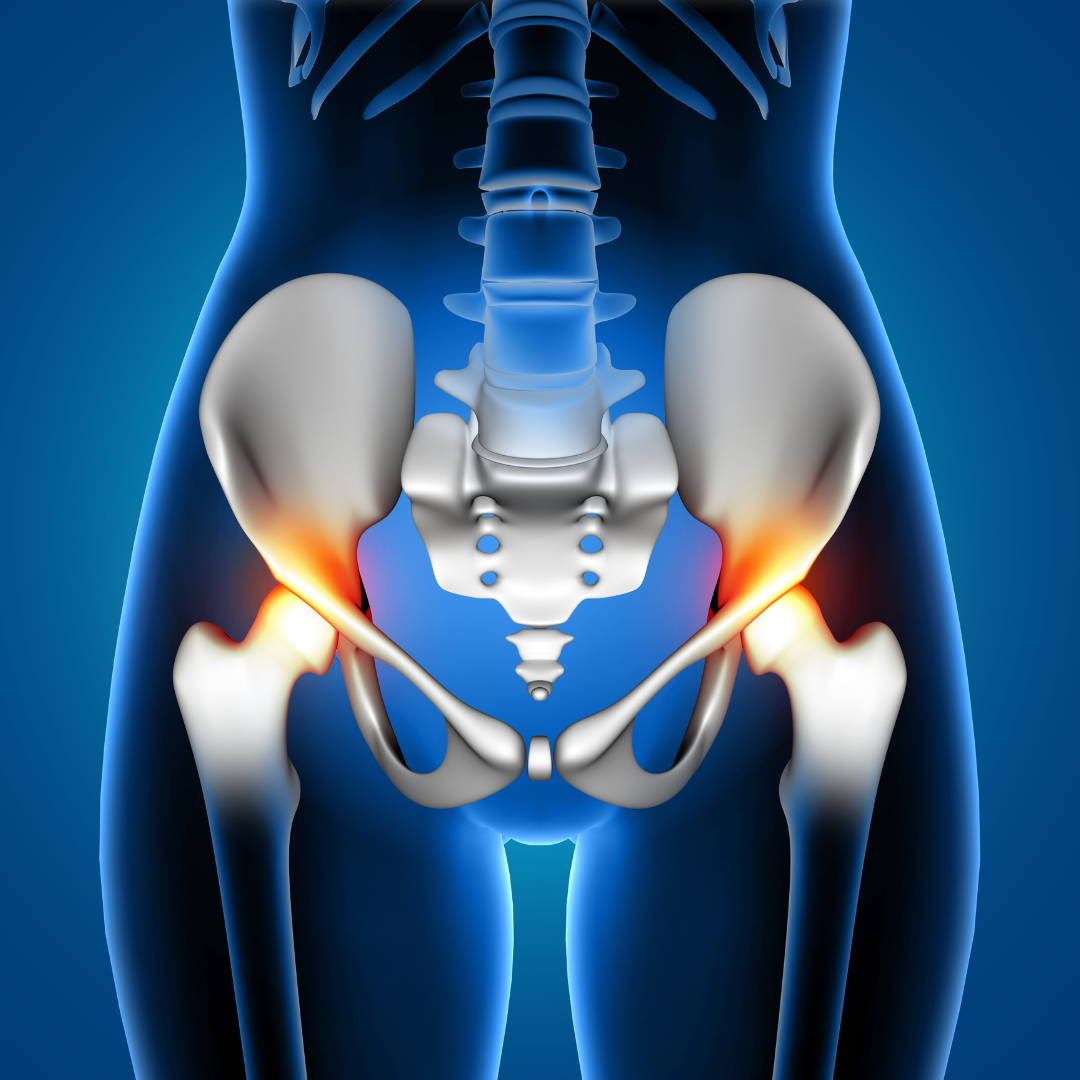 Hip & Pelvic Pain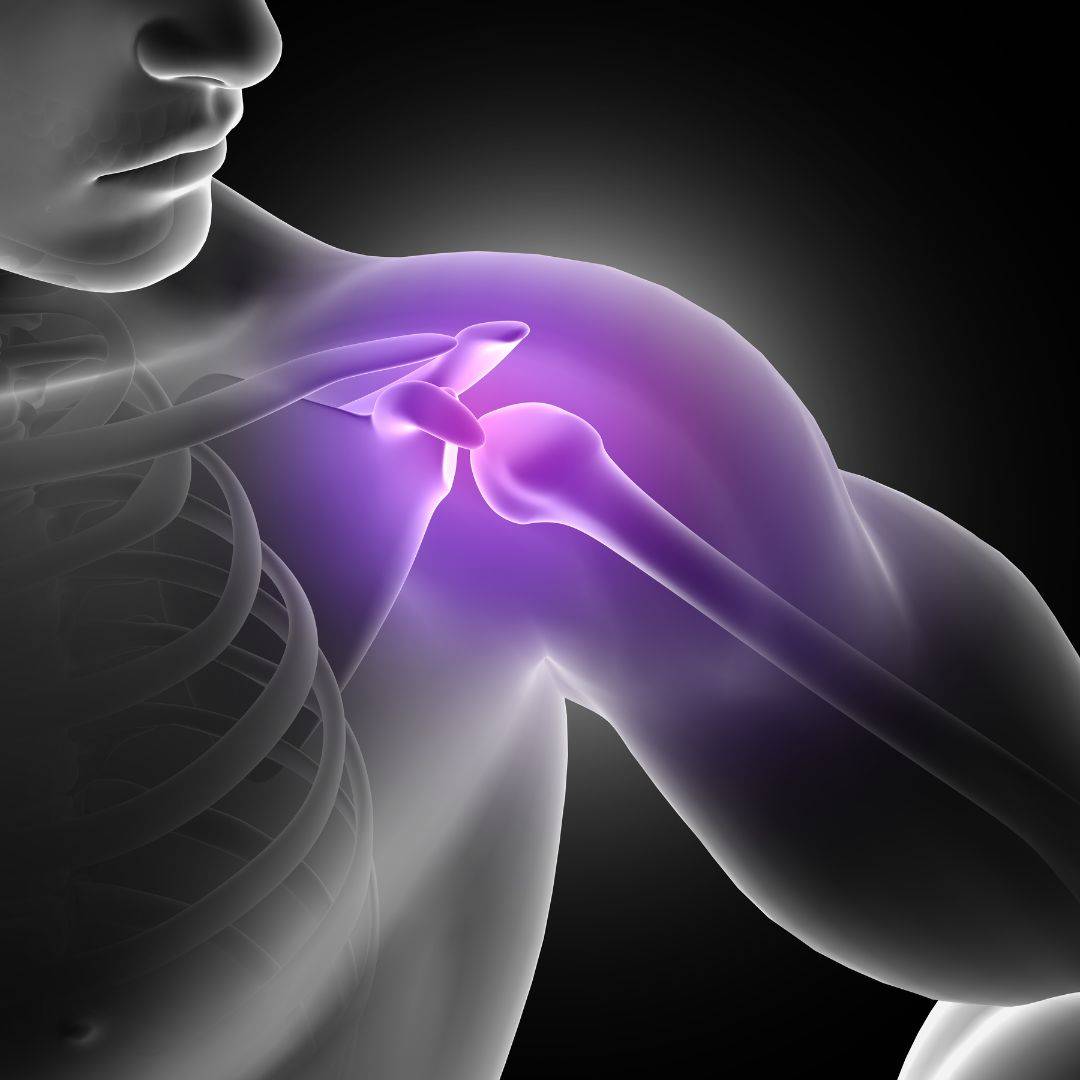 Shoulder
Pain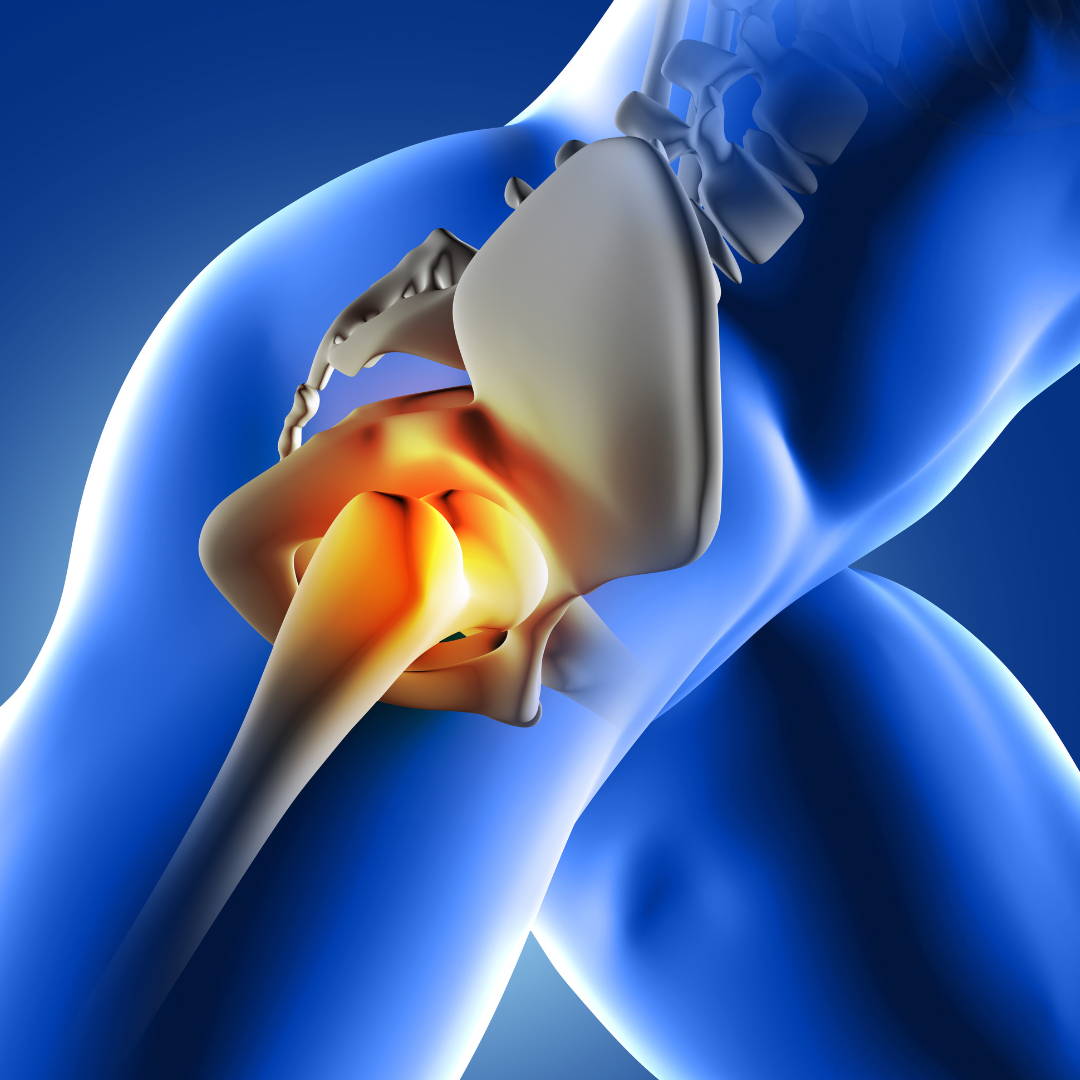 Sciatica Pain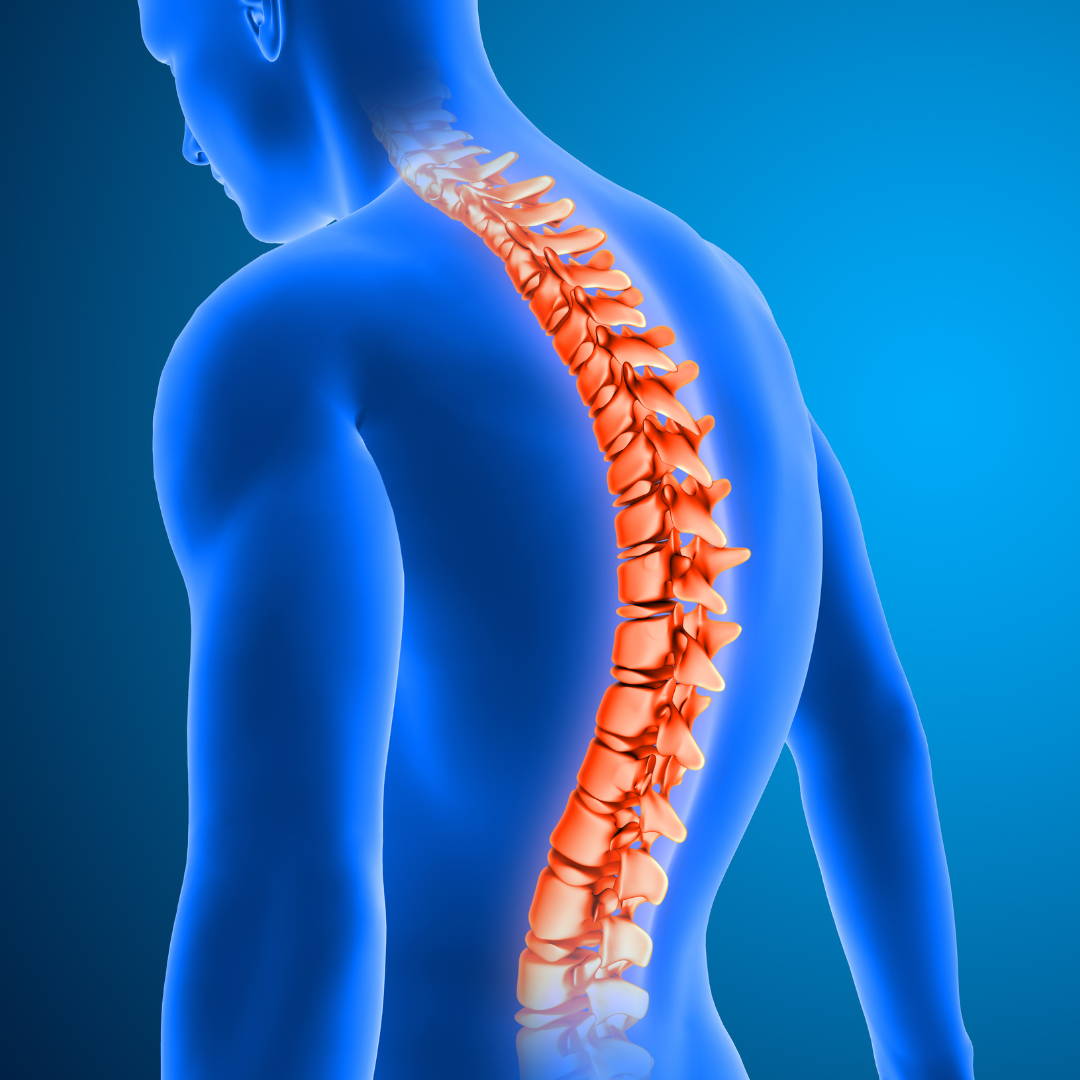 Chronic Back Pain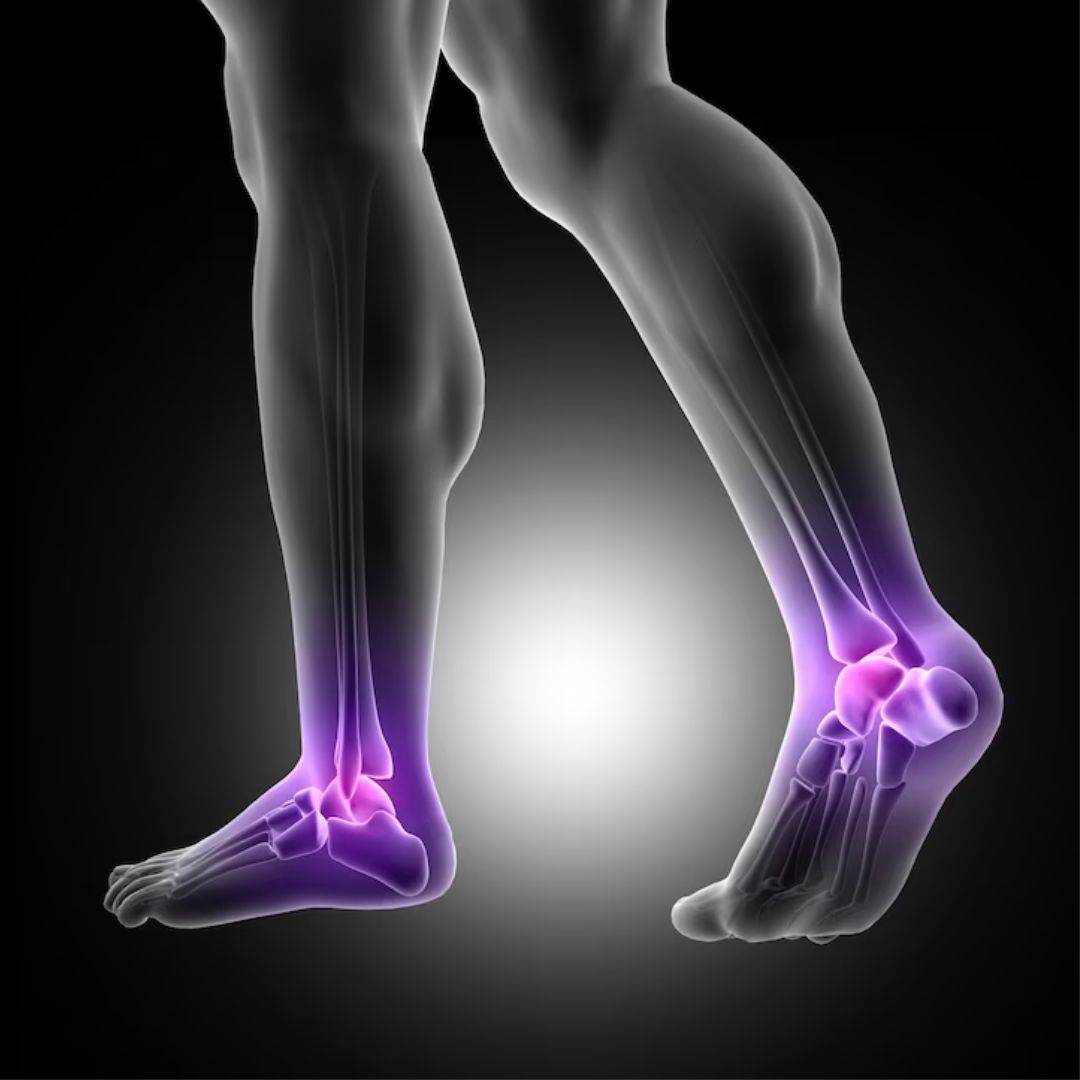 Legs Pain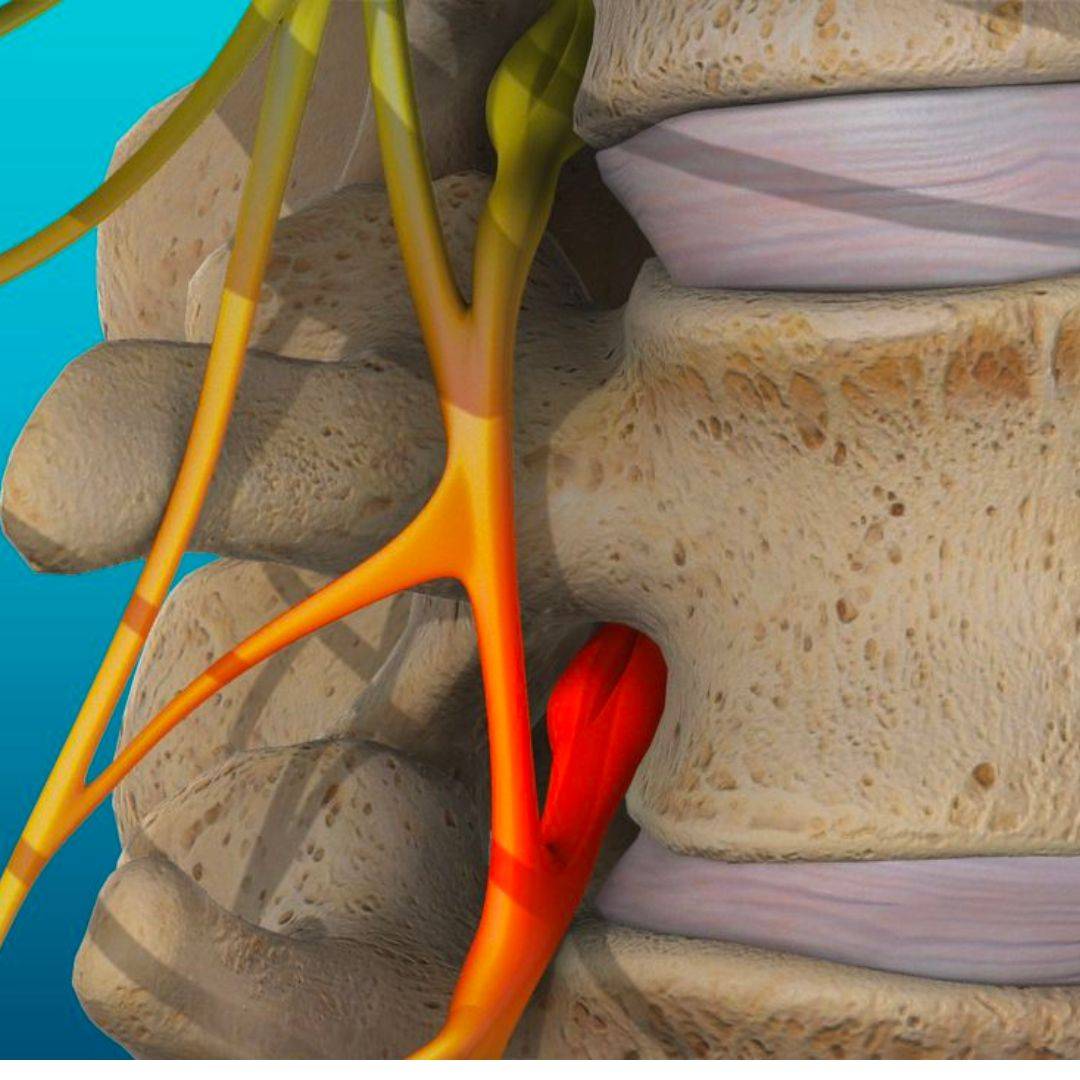 Pinched Nerve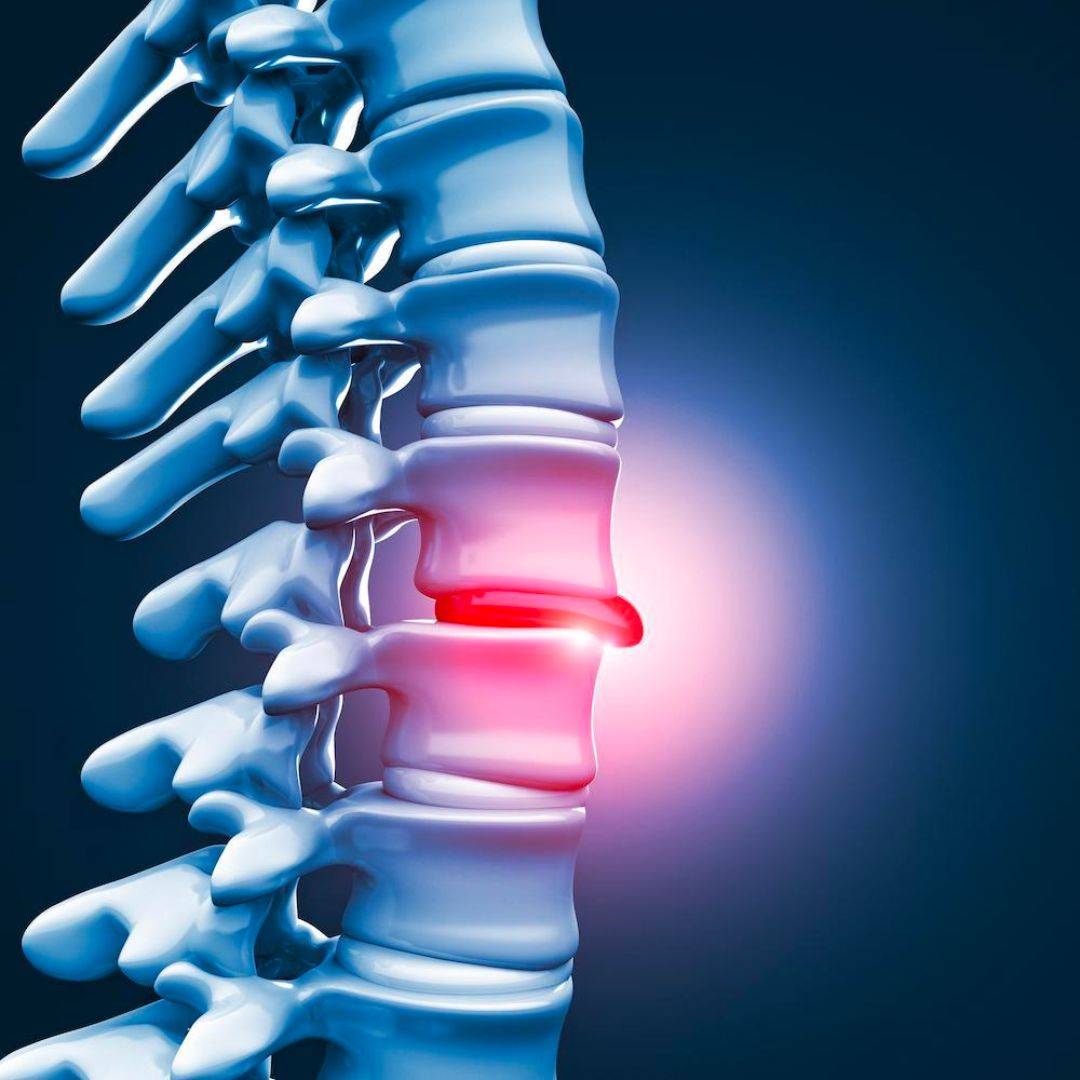 Herniated Disc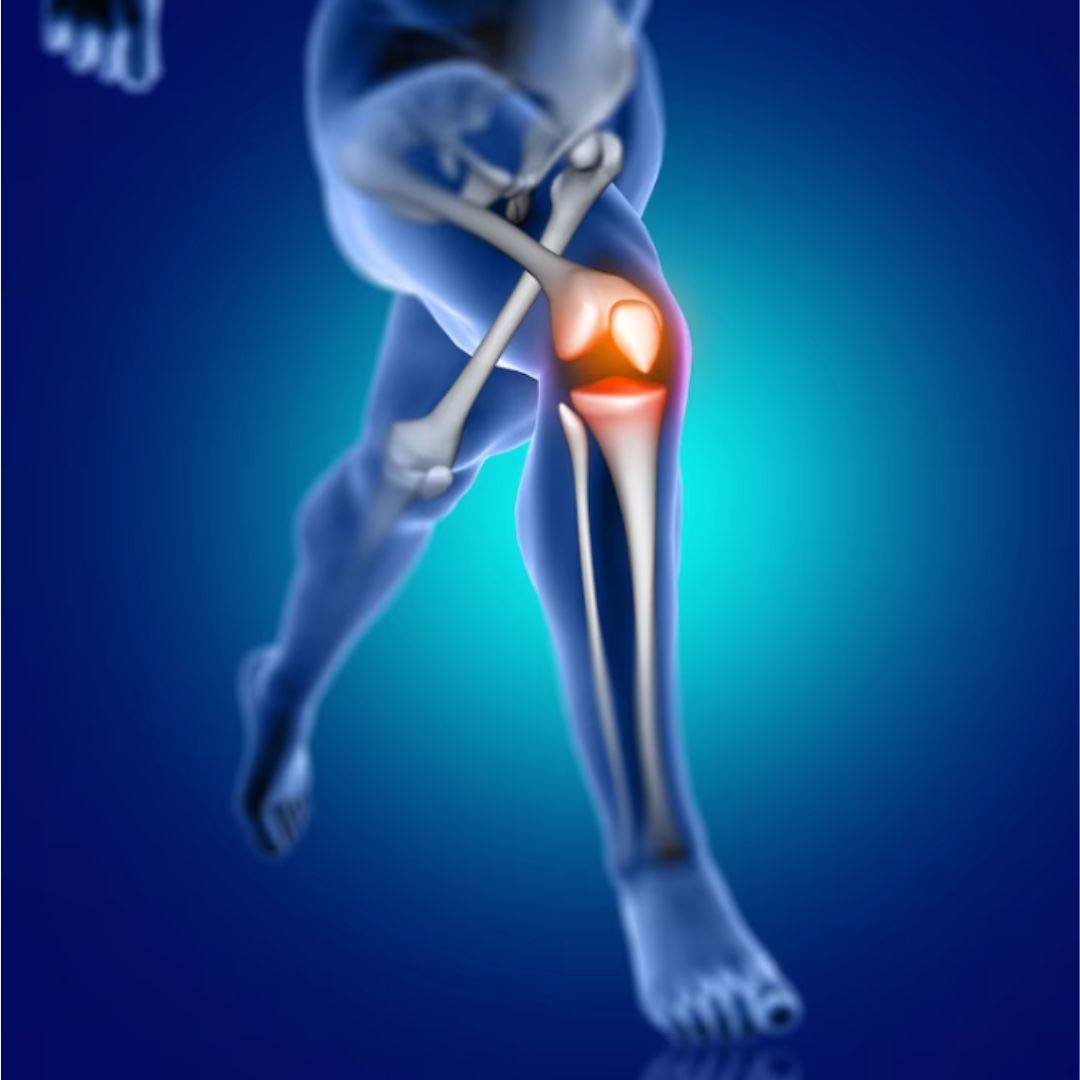 Knee Pain
Get Pain ReliefWith The Comfosy Cup
After an extensive 20-month journey of development and more than $210,000 invested in laboratory testing, we proudly present the revolutionary Comfosy Cup.
Unlike anything else on the market, our 3-in-1 device uses the combined power of:"Negative Suction"-Cupping, Cutting-edge NASA Red Light Therapy AND Heat Therapy.
All 3 elements are scientifically proven to  target theroot cause of sciatica & lower back pain. No wonder that93% of patients report significant pain-relief after the first use.
It's incredibly easy to use and delivers relief from pain in just 20 minutes of use per day.
Finally you can get back to living again.
Developed & Endorsed by Physical Therapists
Helps you get back to walking, hiking, jogging, cycling and dancing pain-free
Relief from sciatica, lower back pain, SI Joint pain, hip pain, tight piriformis.
Avoid risky, dangerous and costly surgery
Save time & money on bad alternatives
Is It Right For Me?
The Comfosy Cup Is Perfect For Anyone Who Wants To
Relief Sciatica & Lower Back Pain
93% of patiens report pain relief after the first 20 minute usage and a longterm relief after consistently using it for 2 weeks.
Recover Faster From Injury
All 3 methods cobined in our devie will help to activate your body's self healing mechanism and help you recover faster!
Train regularly
Relax tight and sore muscles in seconds so you can recover faster and get back to training.
Save $$$
Regular appointments, surgery, medication all come in at a staggering cost. On average, just 6 treatments can add up to $500! Comfosy Cup allows you to bring the treatment home saving all your hard-earned money.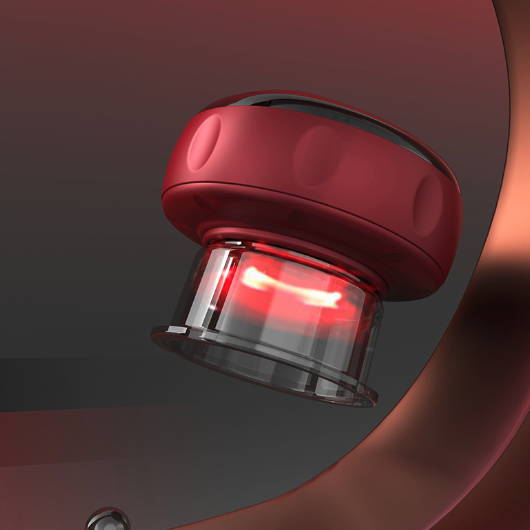 How Does It Work?
1) 3D DynamicCupping
If you haven't tried cupping before, don't be afraid. Rather, you've been missing out!
Cupping is an ancient old method that uses the benefits of a deep tissue massage. By using a cup to pull an area of skin and decompressing the muscle and connective tissue, it promotes blood flow to the area to speed up the body's natural healing process.
Our Comfosy Cup improves on the old cupping therapy by using a dynamic 3D method.
The rhythmic alternation of suction and release increases blood circulation by 46% compared to traditional cupping, speeding up recovery and relief. We have implemented 12 levels to the pressure mode. So you can start low and work your way up, as you prefer.
2) Therapy-LikeHeating
Heat therapy like sauna or hot stone massage has been around for decades and even centuries and has been proven time and time again to ease pain by bringing your blood up to the surface, increasing blood flow and circulation.
As a result the muscles get soothened and relaxed while healing damaged tissue.
A study from 2021 lead by Jürgen Freiwald Ph.D, confirmed that heat therapy effectively soothed acute to medium back pain and in many cases, even helped patients reduce painkiller usage.
With the Comfosy cup, you have access to heat therapy at the comfort of your own home
3)Red LightTherapy
Originally developed by NASA to heal astronautsin space, red light therapy is used today as a safe and natural remedy for different pain treatment.
Red Light works activating the mitochondria cells in your body. The light energises those "power plants" and this helps that other cells can do their work more efficiently.
This leads to a huge boost of new cell growth and promotes the bodies natural healing process.
On space-trips, when astronauts suffer from weak muscles, bones, or general pain, they are required to undergo red light therapy to quickly recover and prevent minor injuries.
Here's Why You Can't Get Away With Ignoring Sciatica
When the Piriformis muscle is stressed by poor posture and injuries it develops inflammation causing nerve damage which impacts it's ability to heal.
What does that really mean though?
According to Michael W. Smith, medical director of WebMD "Prolonged nerve irritation, which occurs when back pain and tension is left untreated for too long, can lead to permanent disabilities"
When you use the Comfosy Cup device it solves the ROOT cause of the pain, stimulating the Piriformis and promoting blood flow for the purpose of strengthening and rehabilitating it.
Not only does this aid recovery but REVERSES significant damage to the nerves.