2023 latest explosion let you enjoy wonderful upgrades – Adjustable vibration delay ring
---
Description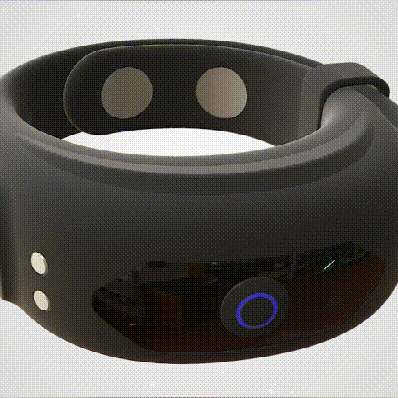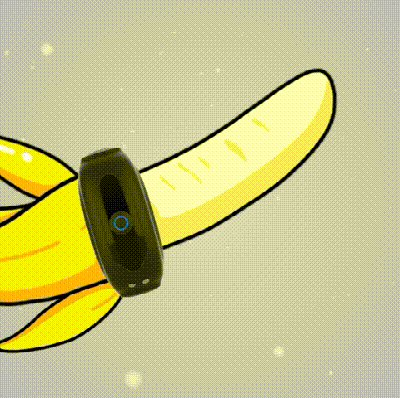 10 Powerful Vibration Patterns:
It just keeps you more consistently harder, supporting and keeping you hard for hours-long loving. Choose one of the vibration modes and enjoy a fantastic sex stamina boost and intense orgasms. The pleasure node motor is positioned at the base of the penis to provide intense vibration felt throughout the entire shaft for a heightened sensory experience. This mens vibrator is for harder erection and delay ejaculation.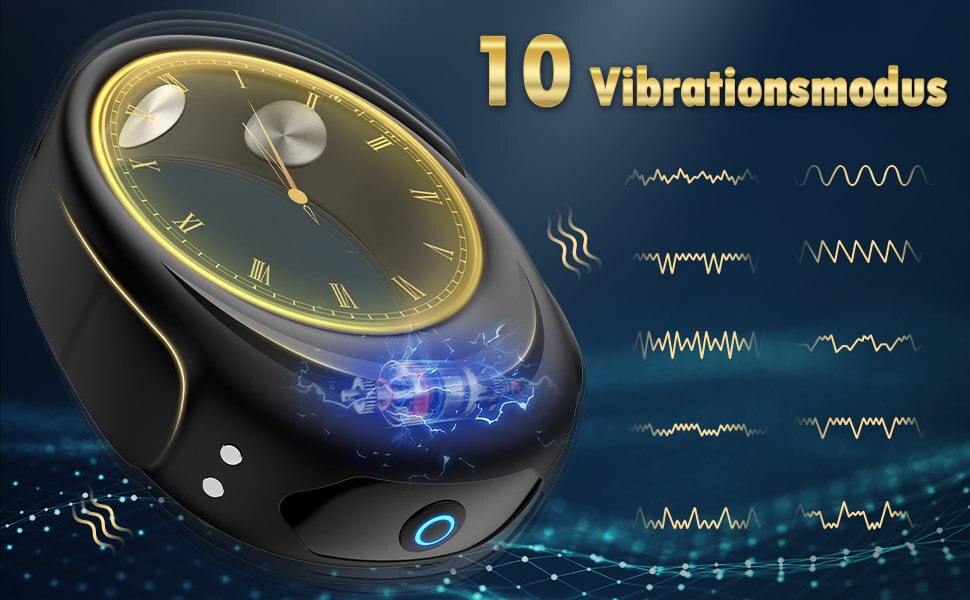 Watch Band Design:
Unique and innovative design of this mens vibrator, the flexible and adjustable silicone loop can be individually adapted to your sizes. 5 buckles & 5 different sizes can be chose with versatile experiences and it's the best couples toys for him and her sex. The band wrap your dick tightly then more staying power due to blood being retained for longer in the penis and testicles.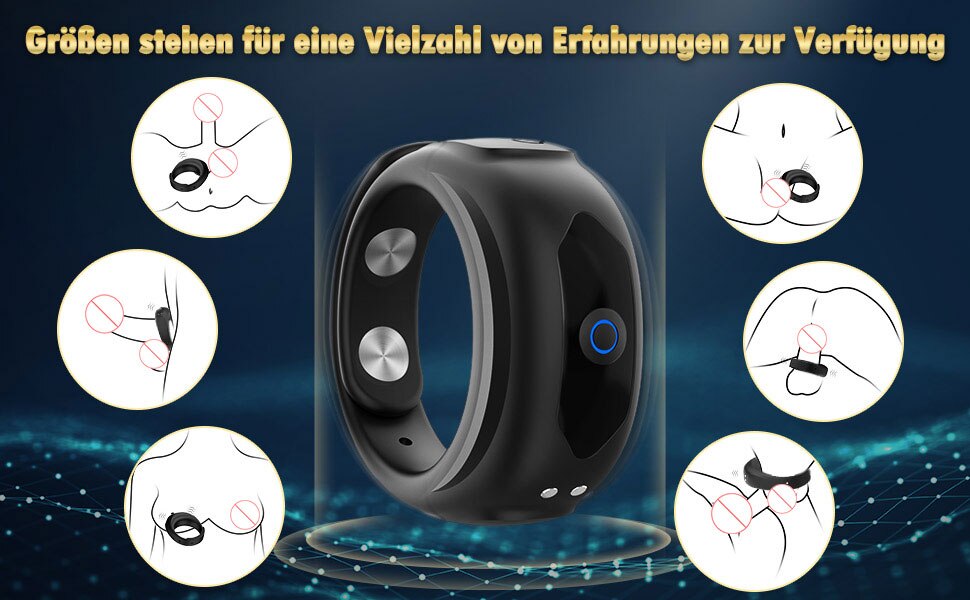 Slick the velvety-smooth silicone:
Smooth surface and designed to fit your sizes. Premium silicone materials provide comfortable experience no matter solo or foreplay. Wearable and adjustable for a perfect fit. This boner-creator hugs your dick tightly, gently, getting you up.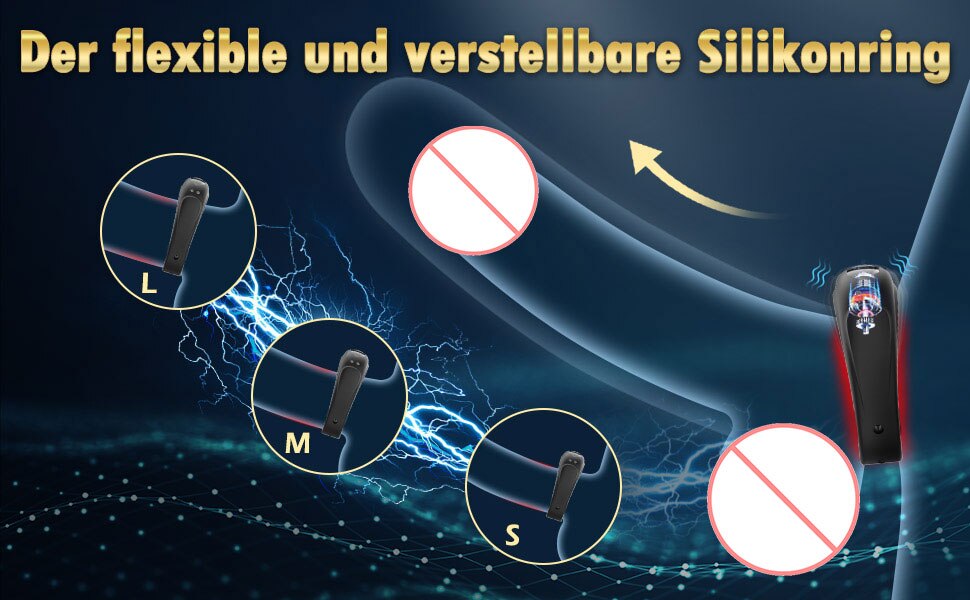 Silver Snap Fasteners:
This penis rings can be adjusted the size and the fasteners to link your dick. Giving you enough stamina to last all night, this smart ring knows exactly how to made in orgasmic ecstasy. It comfy metal snaps facilitate the adjustment of the scrotum ring. It is a sexual experience in it won when you snap this vibrating cock ring down your length, trapping your arousal.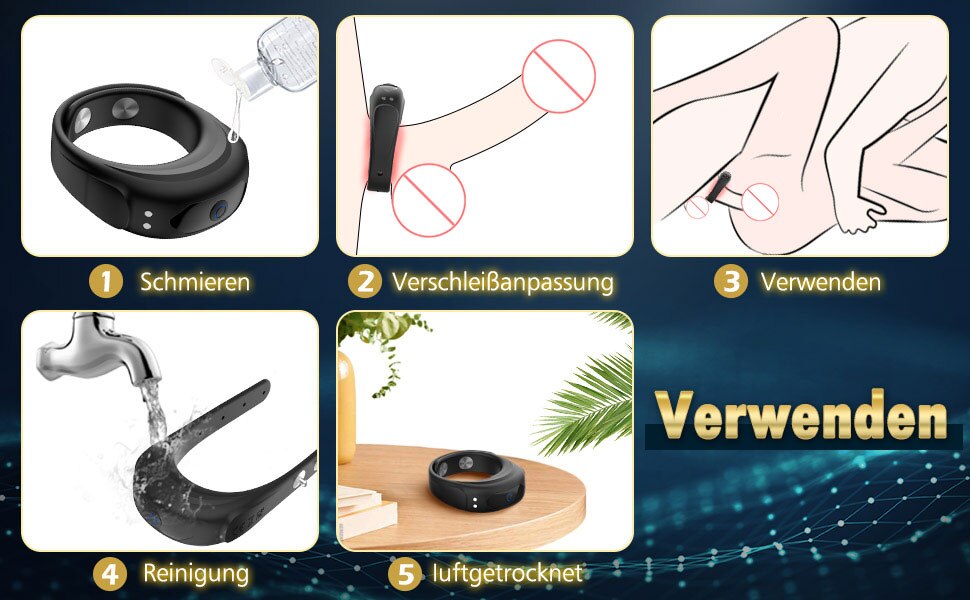 After-sales service & Discreet package:
24 hour online after-sale services can be provided. Send message to us if any product issues. We will do our best to assist you in any way and resolve customer's concerns. This vibrators cock ring package is discreetly cause we're pay attention to protect customer's privacy.